A second life for your material
The need for computer hardware in the private or medical sector has not stopped growing in recent years. A new environmental challenge for businesses and hospitals, anxious to tackle the management of obsolete and used computer or electronic equipment in a sustainable manner.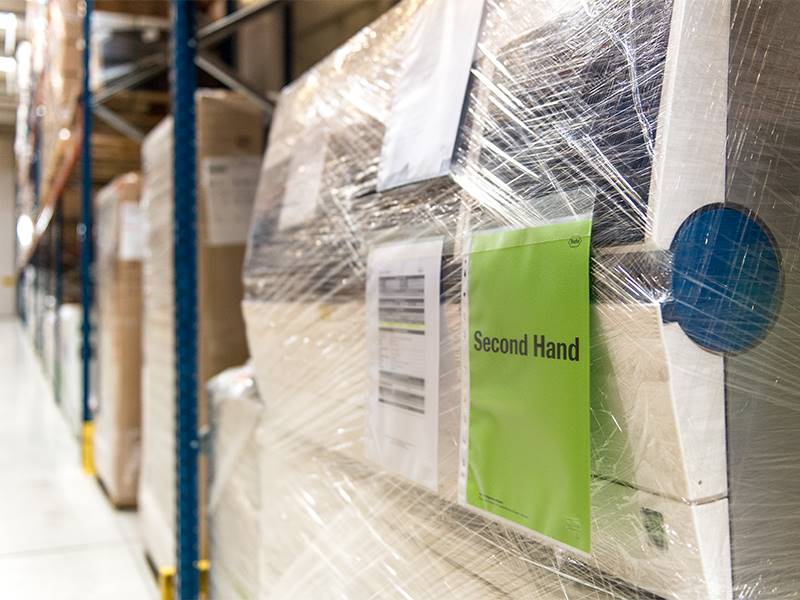 Recycling and the prevention of waste is also at the centre of our attention. Therefore, we have developed logistical solutions that facilitate the processing and recycling of used electronic parts and components. This service guarantees you the best depreciation of your investments and the maximum value of your equipment throughout their lifetime, and even afterwards.
Découvrez l'étendue de nos services par secteur