Advanced equipment at the service of companies
Mozer offers ingenious solutions for the transport and handling of heavy loads, such as high-tech machines like MRIs, scanners, radiology tables, or computer servers.
To ensure these missions, our qualified technicians have advanced equipment that is suitable for intensive handling. Whatever the weight or size of your equipment, we are able to transport, deliver and install it.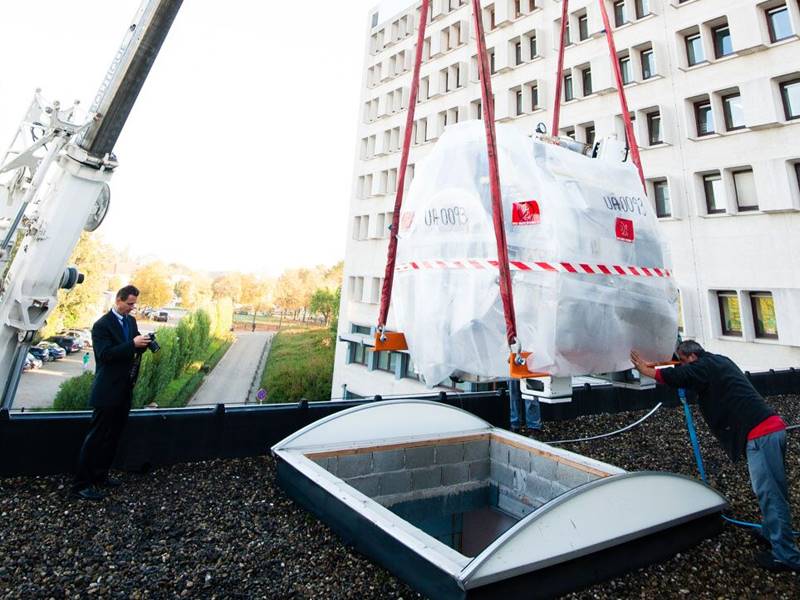 " Our expertise in the field of heavy-load handling is a reference in its area.".
Découvrez l'étendue de nos services par secteur