Logistical expertise for printers and copiers
In addition to the transport and installation of computer and medical equipment, we also provide storage, handling, installation and recycling of heavy office equipment, such as printers and copiers.
The storage, analysis prior to delivery, transport, connection, and in-situ pre-configuration of printers and copiers require specific technical knowledge. Mozer offers this expertise to many companies.

We go even further, by also offering a service for recycling and repairing used or defective parts, as well as an automatic service for cartridge replacement.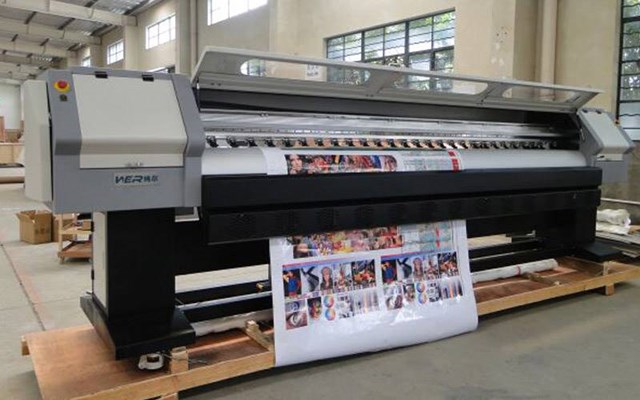 Découvrez l'étendue de nos services par secteur