Art, a craft apart
The transport and manipulation of works of art meet strict safety and protection rules.

Our strong points in the field of packaging and transporting works of art? A personalized approach, impeccable precision and outstanding quality of service.
On request, our carriers organize a highly secure, exceptional convoy in cooperation with the police.
Throughout the transport, your works are kept in specific packagings or protective boxes, suitable for each type of work.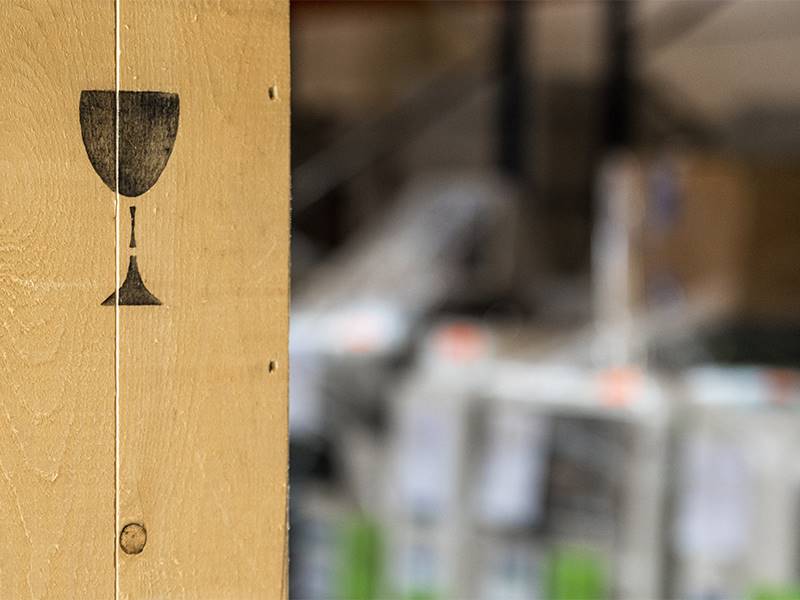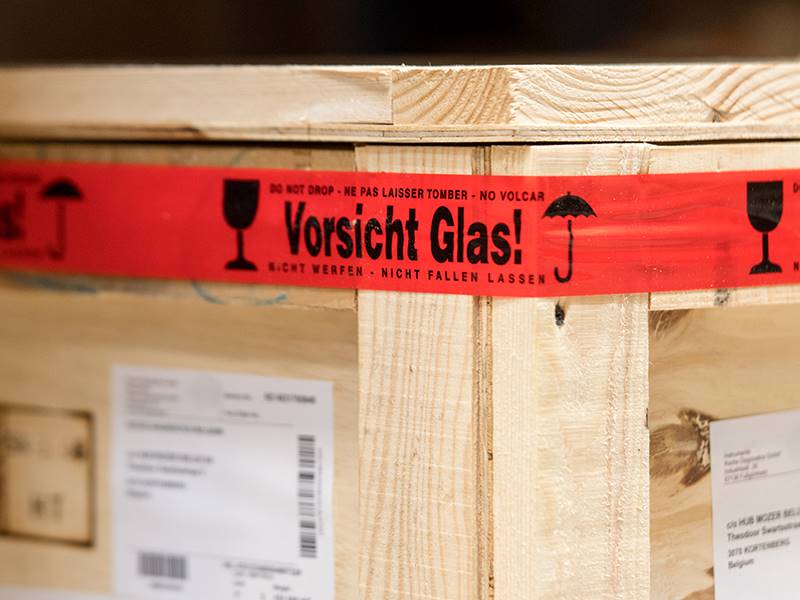 Découvrez l'étendue de nos services par secteur