Your vending machines where and when you decide
Mozer is also specialized in the transport and installation of vending machines.
Many companies entrust us with the delivery and placement of these machines.

Our integrated solutions include the storage of your machines, their configuration, their installation, their fixation and their graphical customization.

All done in situ. We also take care of the withdrawal of obsolete or out-of-service machines.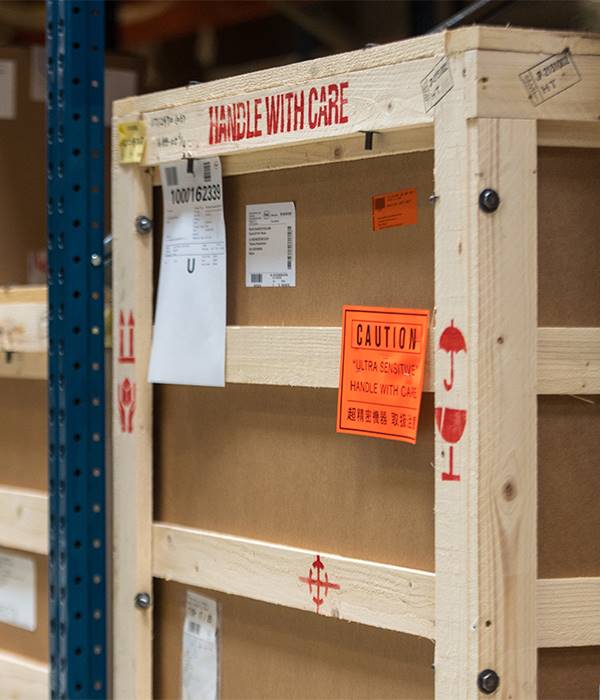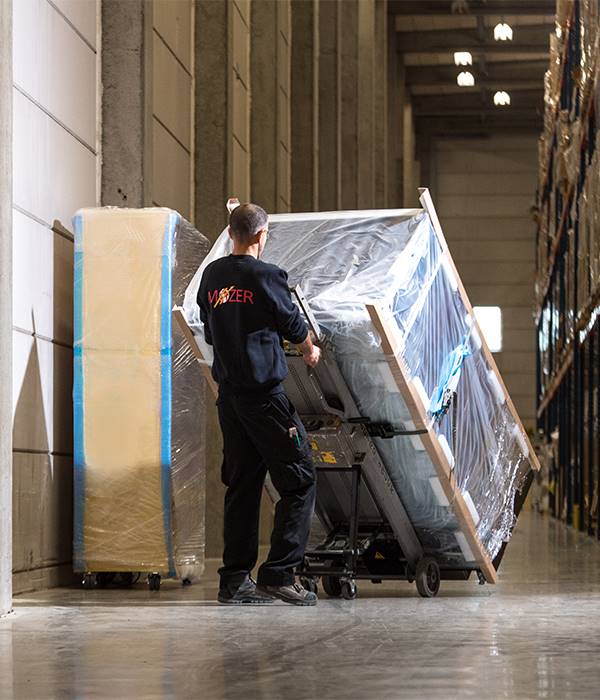 Contact us for more information about installing your vending machines.
Découvrez l'étendue de nos services par secteur