High-tech transport, our private label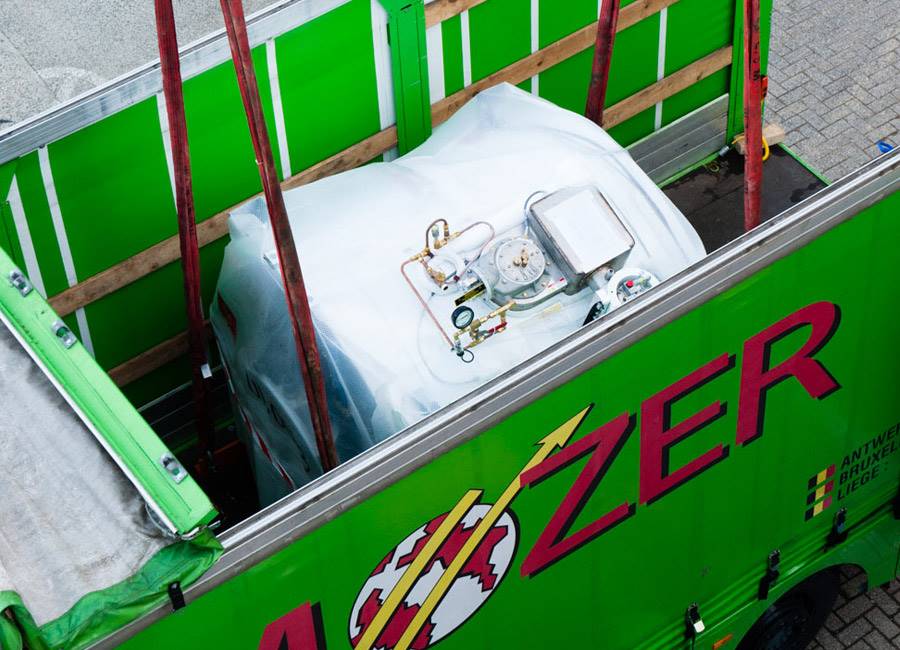 Delivering and transporting high-tech equipment must be entrusted to professionals who had proper training and the necessary equipment to do their job.
The medical, bank, IT, optical, artistic and graphic sector rely on us and call upon our services because of our personalised approach and our solutions that are adapted to the needs of the sector.
Discover the range of our services by browsing on our site.
Know more
Découvrez l'étendue de nos services par secteur