Computer hardware
The transport, delivery or relocation of computer servers are particularly tricky manoeuvres.
Mozer's specialized teams ensure the transport or relocation of your servers and other computer equipment without the risk of interrupting activities or losing data.
Our logistical expertise
Our logistics experts are trained to manipulate, move and install your servers and data centres in optimum security and protection conditions. Thanks to the anti-shock and anti-vibration chambers specially designed to manoeuvre heavy and fragile servers, our competent technicians guarantee precise and secure handling, until the network is back online.
Would you like more information about our IT hardware installation services?
Contact us.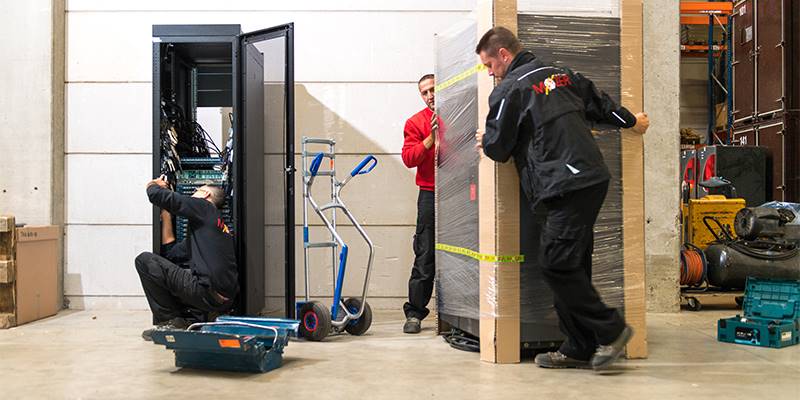 Découvrez l'étendue de nos services par secteur