Medical transport at the heart of our DNA
The transport and installation of medical equipment has been at the core of our business for over 50 years. Our in-depth knowledge of the medical environment allows our teams to meet the most stringent requirements of the sector in terms of safety, speed and flexibility.

Our experienced carriers deliver and operate daily MRIs, scanners, radiology tables, laboratory equipment and other medical devices. Once delivered, this equipment is adjusted and configured by our technicians in order to guarantee its immediate functioning.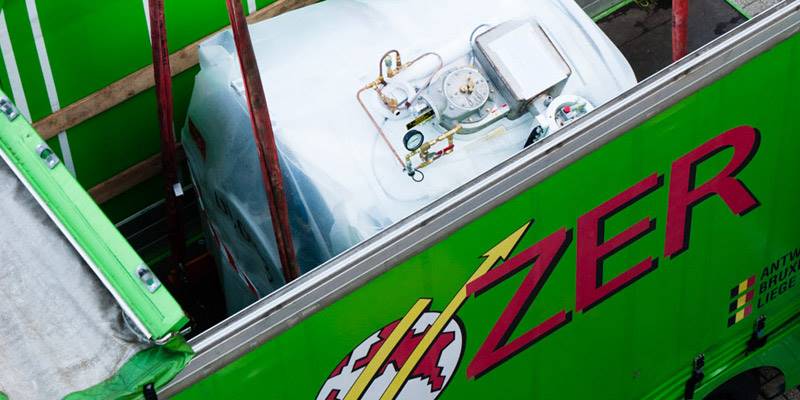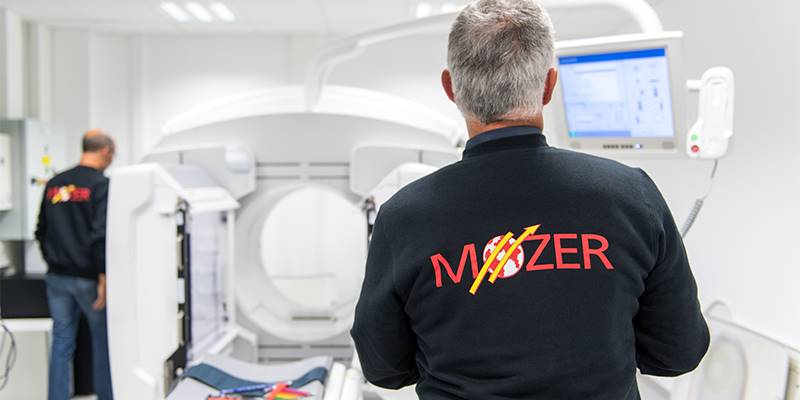 More information about installation services for our medical equipment?
Découvrez l'étendue de nos services par secteur